By Chef Tellus on Oct 15th 2020
Used as a preservative, there is some question regarding whether or not potassium sorbate is vegan. Potassium sorbate is the potassium salt of sorbic acid and is commonly used to preserve foods including yogurt, wine, and baked goods. It is a food grade preservative that is generally recognized as safe (GRAS). It is commonly referred to as preservative 202. As a naturally occurring preservative, potassium sorbate is considered vegan.
Today, potassium sorbate can be produced industrially by neutralizing sorbic acid with potassium hydroxide. It helps to inhibit the growth of mold and yeasts in many foods, improving their shelf life and freshness.
When it comes to selecting the right preservative, understanding its properties is an important part of the process. If you are producing vegan goods, this is especially true. Ensuring that all ingredients are vegan compliant will result only in the best-quality vegan products.
Here at Ingredi, we aim to educate you on all the products we sell. Read more about potassium sorbate below:
Is potassium sorbate vegan?
Sorbic acid occurs naturally in food, and—as stated above—potassium sorbate is the salt of sorbic acid. Sorbic acid is colorless and slightly water-soluble and originated as an organic matter, though it is often produced synthetically today.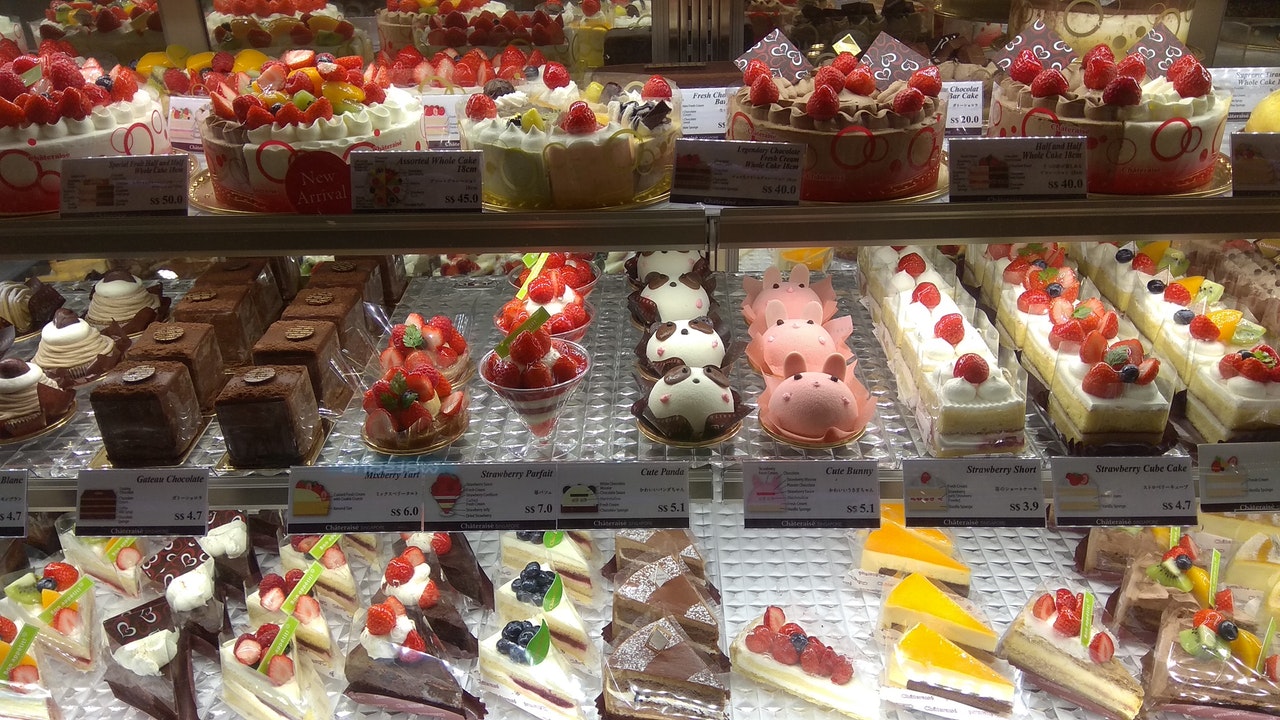 Potassium sorbate, coming from, sorbic acid, was first discovered in the berries of mountain ash trees and is produced when potassium salt breaks down in water and carbon dioxide is consumed. On food labels, it's sometimes called "E202." Again, as a naturally occurring preservative, potassium sorbate is considered vegan.
You can learn more about the differences between potassium sorbate and sorbic acid here. It is important to note that, while potassium sorbate is vegan, it is not organic. However, it works to fight bacteria growth, working as an effective preservative in your products while serving as an effective vegan preservative to fight against bacteria growth.
At Ingredi.com, we sell two varieties of Potassium Sorbate in bulk 55lb Bags - be sure to check out our quantity discounts for even more savings:
Potassium Sorbate, Nutrinova - 55lb Bag
Potassium Sorbate - Non-GMO (Ningbo Wanglong) - 55lb Bag

---
Sources:
https://en.wikipedia.org/wiki/Potassium_sorbate
https://simplifyvegan.com.au/additives/?cat=Preservative
http://veganstart.org/start/sneaky-ingredients/