By Sarah Simonovich on Aug 10th 2018
Lactic acid is a compound that is produced naturally as well as synthetically. It forms naturally in the body and can also be found in some foods. Synthesized lactic acid can also be added to foods and beverages as a flavoring/preservative. While lactic acid is found most commonly in dairy products, the compound is used in everything from bread and meat to beer and wine.
So, what does lactic acid do in food? Depending on the products, it either acts as a pH regulator, a preservative, or flavoring agent. At Ingredi, we carry Lactic Acid with 88% concentration available in 55-lb pails and 551-lb drums.
Lactic Acid has a wide range of food applications. Here's how you can use lactic acid to improve your recipes.
Brewing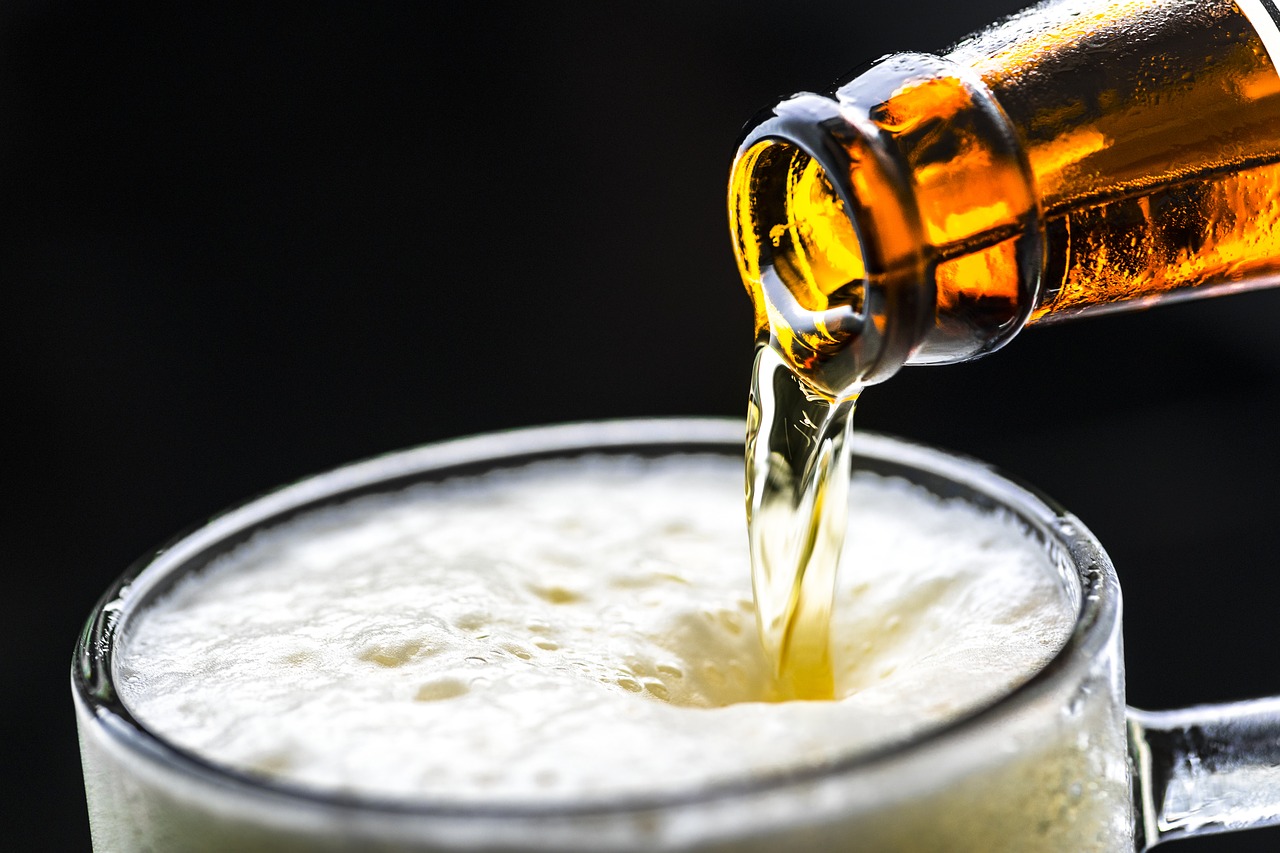 Having the proper pH is one of the most important elements for developing a good beer. Lactic acid is an ideal way to make adjustments to pH during the brewing process. As a pH regulator, lactic acid may be added to the brewing water, the mash, or to the kettle. Lactic acid may also be used to alter the taste of certain styles of beer, including Gose.
Shop other acidulants for brewing here.
Wine-Making
Acids play an important role in establishing a well-balanced wine. Grapes and wine naturally contain acids, although other acids, such as lactic acid, can be additionally used during the wine-making process.
Compared to malic acid, lactic acid is much softer on the palate, making it a preferable choice for certain wines. Winemakers may use the Malo-Lactic Fermentation process to convert malic acid into lactic acid and carbon dioxide to produce a round, full-bodied wine.
Find all your additional wine essentials here.
Beverages
Even beverages of the non-alcoholic variety can benefit from the addition of lactic acid. Because this compound has a mild taste, it serves as a favorable acidity regulator in soft drinks and fruit juices. Additionally, fermented beverages such as kombucha (made from fermented tea) may contain lactic acid bacteria among their microbiota.
Shop our line of beverage ingredients here.
Baked Goods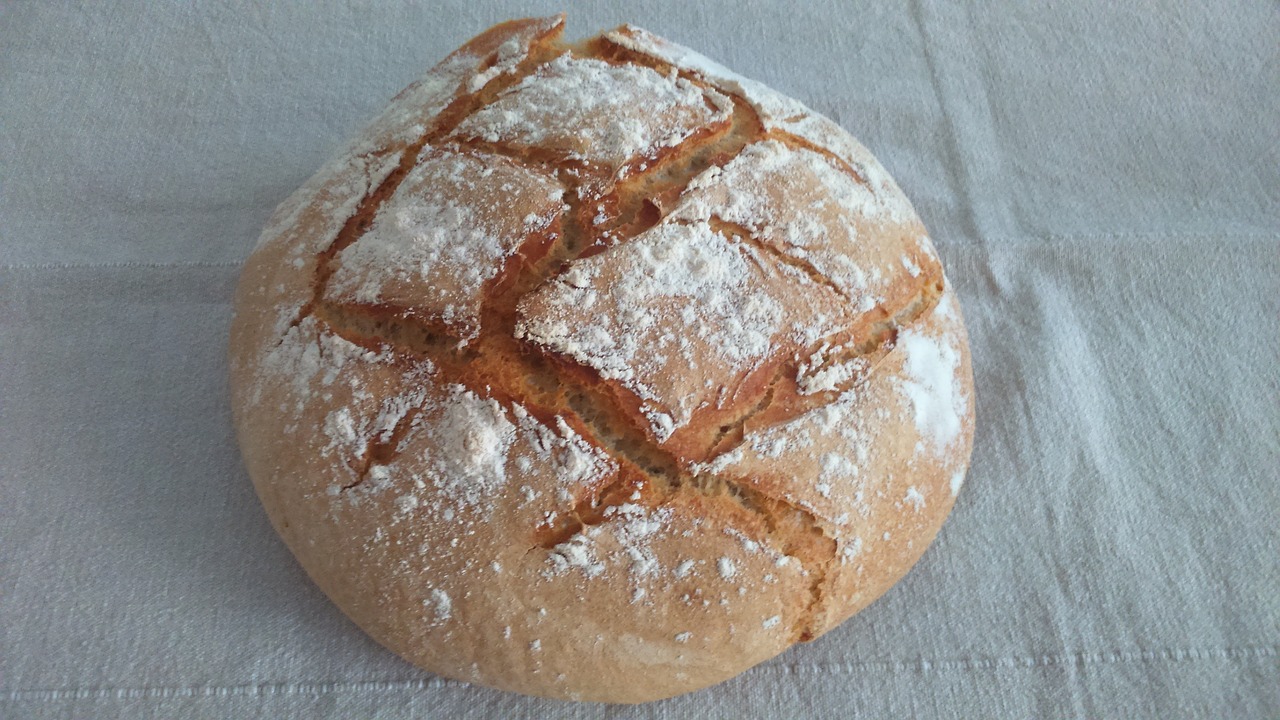 Sourdough bread gets its characteristic sour taste thanks to the fermentation process using naturally occurring lactobacilli and yeast. The lactic acid produced by the lactobacilli not only gives it a mildly sour taste, but it also imparts better keeping qualities.
You can find our full line of baking additives and ingredients here.
Meat
Lactic acid is naturally occurring in meat products and can be added to enhance the savory flavors of food products such as beef jerky, for instance. Additionally, it can be used to extend the shelf life, control pathogenic bacteria, improve water binding capacity, and reduce sodium content in meat, poultry, and fish products.
You can find additional meat processing additives here.
---
---
Sources:
http://www.lactic-acid.com/lactic_acid_in_food.htm...
https://beerandbrewing.com/dictionary/gR67gfjxZu/l...