By Kayleigh DeMace on Oct 11th 2018
Craft beer has been all the rage as of late, and—if you ask me—rightfully so. Craft brewers are doing some amazing things with their beer and creating unique brews that keep us coming back for more.
Where I live, we're surrounded by craft breweries of all sizes. I've always been a fan of shopping small, and these breweries are a big part of that. Most grew from a passion—from people who were brewing small batches at home in their basements or garages just a few years ago. You can really see that love in their creations, which is a big part of the support you see.
An organization called the Brewers Association created a label to help us identify true craft beer brands easily—the Independent Craft Brewer Seal. This logo is great because it promotes supporting small businesses in a way that makes it easy for beer lovers. All we need to do is look for the label!
But what exactly is the Brewers Association and what qualities must a beer/brewery have to earn the Independent Craft Brewer Seal?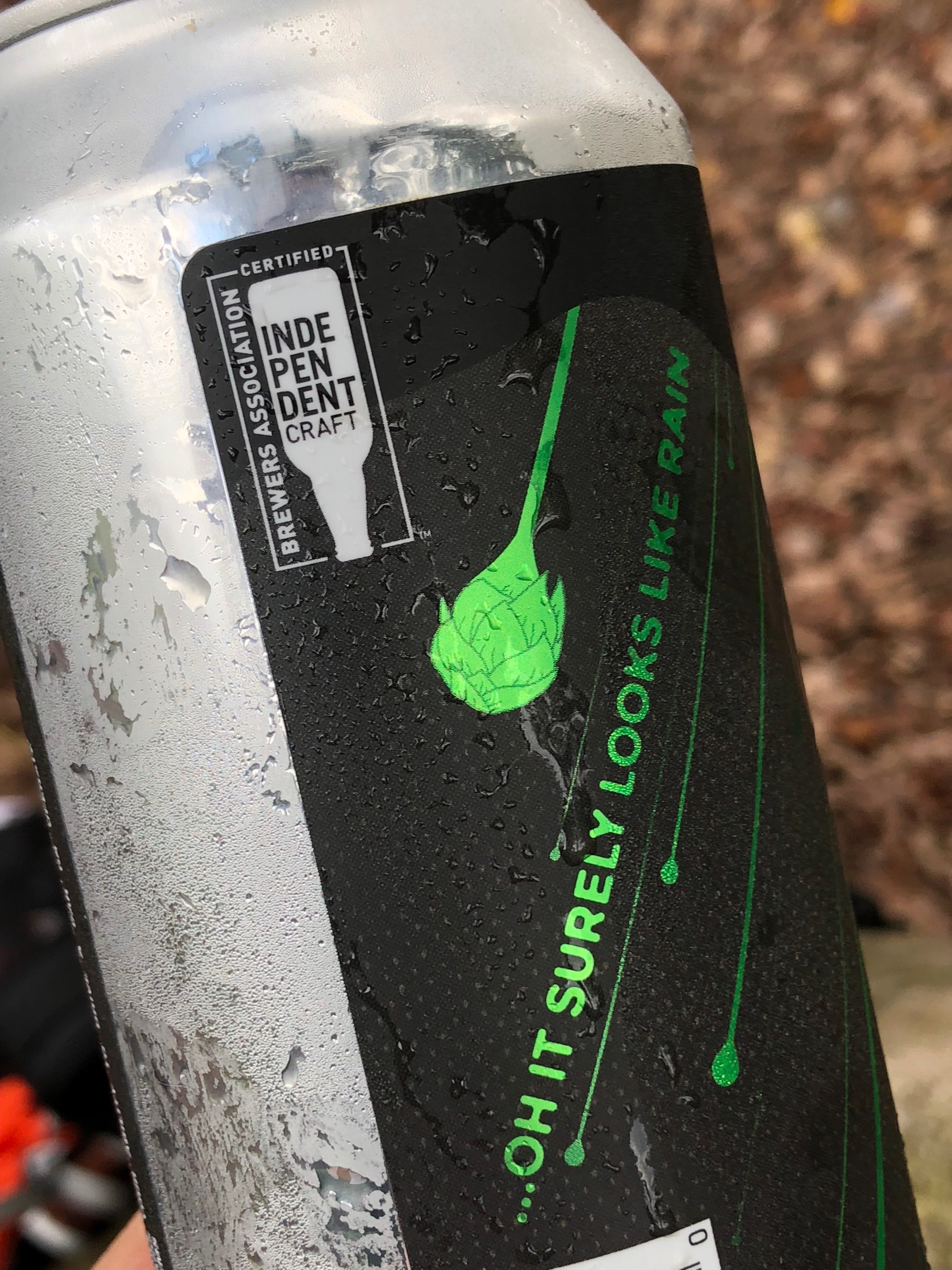 What is the Brewers Association?
Established in 2005, The Brewers Association (BA) was born from the merging of the Association of Brewers (1978) and the Brewers Association of America (1942). As a not-for-profit organization, the BA seeks to promote and protect the beers and community surrounding the American craft brewer industry.
In 2017, the BA launched the Independent Craft Brewer Seal, a logo featuring an upside-down beer bottle to symbolize how craft beer brands flipped the industry on its head. Whenever you see this independent craft beer logo, you know you're drinking craft beer.
If you're interested in learning how you can promote independent craft beer in your store, restaurant, or bar, visit the BA's resource page, where you can learn more about the independent craft beer logo and how to promote qualified brews to your customers.
What qualities do craft beers have?
In order for an establishment to be considered a "craft brewery," it must be small, independent, and traditional, per the BA's guidelines.
For a brewery to be considered small, it must produceno more than 6 million barrels of beer each year. As an independent brewery, less than 25% must be controlled or owned by a beverage/alcohol industry member other than the craft brewer themselves. And finally, the brewery must product traditional beer.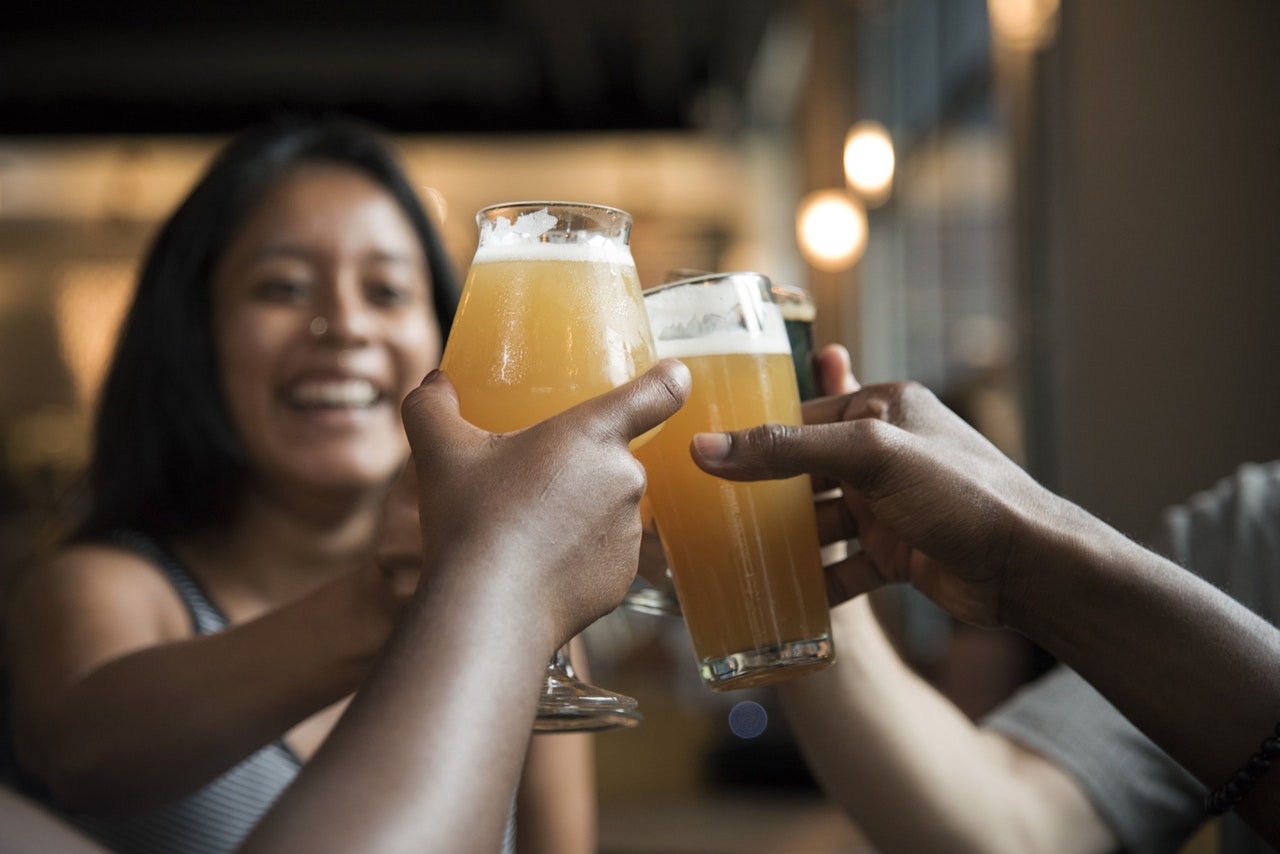 Traditional beer is defined by the BA as beer with flavors derived from traditional or innovative brewing methods. Drinks flavored with malt are not considered beer.
As of the fall of this year (2018), more than 3,700 craft breweries have the seal on their bottles and cans. This represents more than 80% of the volume of craft brewed beer. You can also find the seal on brewery websites and menus, making identifying craft beer easier than ever before.
How do I get the Independent Craft Brewer Seal for my beer?
If you own an independent brewery and are interested in getting this seal on your products, we've got good news for you. Once you've gotten approval from the BA that your product is eligible, you need not undergo any COLA changes to add the seal to your packaging!
The BA has written acknowledgement from the Tax and Trade Bureau that the seal doesn't require a Certificate of Label Approval (COLA). So, what are you waiting for? Visit this website and submit for the logo!
Support your local brewery and become a Beer Activist here! Use the hashtag #seektheseal when you see and drink beers with the independent craft beer logo.
---
---
Sources:
https://www.brewersassociation.org/
https://www.craftbeer.com/breweries/what-is-a-craft-brewery
https://www.craftbeer.com/breweries/independent-craft-brewer-seal