By Kayleigh DeMace on Sep 19th 2018
If you're a dry shampoo user like myself, it may come as a surprise that this miracle product has only been popular in the U.S. since 1918. However, it has been used for centuries before that around the world.
It was only a matter of time before people worldwide realized that there was a great way to freshen up their hair while adding volume and reducing odor.
Let's take a look at the development of dry shampoo ingredients and a few ways it's being made today.
Dry shampoo benefits
Dry shampoo works to absorb oil and control odors without using water. In 1918, the American Journal of Pharmacy published a piece detailing how dry shampoo should be used and it was commercialized in the 1940s. In today's busy world, it's no surprise that it's becoming more popular than ever before.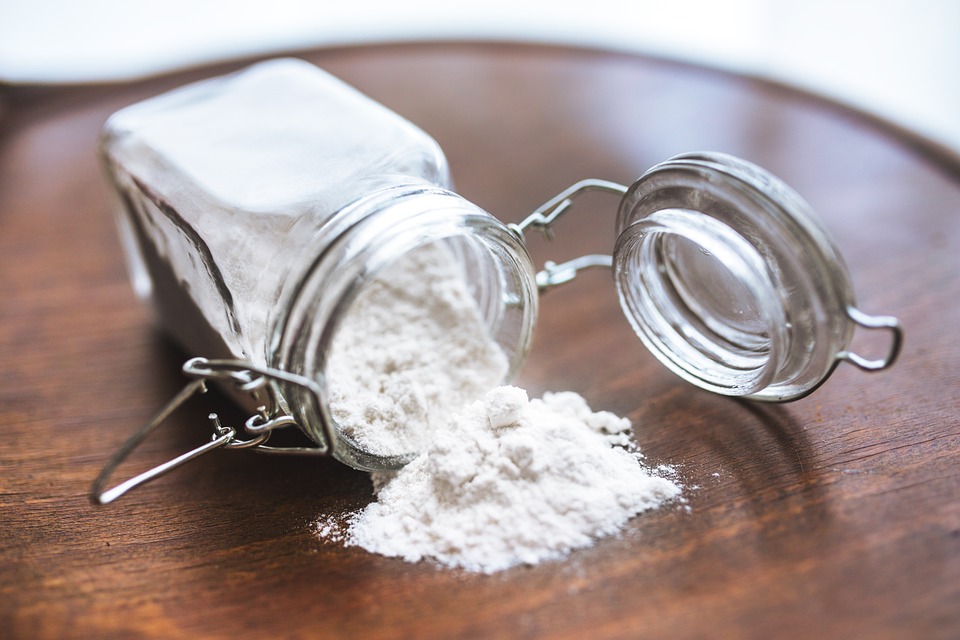 Aside from the convenience of it, dry shampoo benefits are aplenty. It helps reduce damage done to hair through heat styling, saves water and time, and can help to prevent colored hair from fade.
Dry shampoos are available for all different hair types and colors today, including unscented for allergy-friendly use. It's even used on the International Space Station by astronauts for their daily hygiene routine!
Dry shampoo ingredients work together
Back in the day, many formulas contained fuller's earth, which is a naturally-occurring substance that is great at absorbing oil. Dry shampoo ingredients today can be very complex, or quite simple. At the end of the day, the goal is to remove oil from your hair and freshen it up, and these key dry shampoo ingredients are perfect for just that.
Today, starches are often used to absorb oils from hair. Making dry shampoo at home is easy with these accessible ingredients! All you need to do is mix the following:
That last ingredient is optional—you can add activated charcoal or cocoa powder if you have dark hair. You can leave this out if you have light hair, as it may become hard to blend.
With ingredients as simple as these, does dry shampoo actually work? Sometimes, as with everything, trial and error is involved. My favorite dry shampoo may not work for my sister—who has drier and darker hair than mine.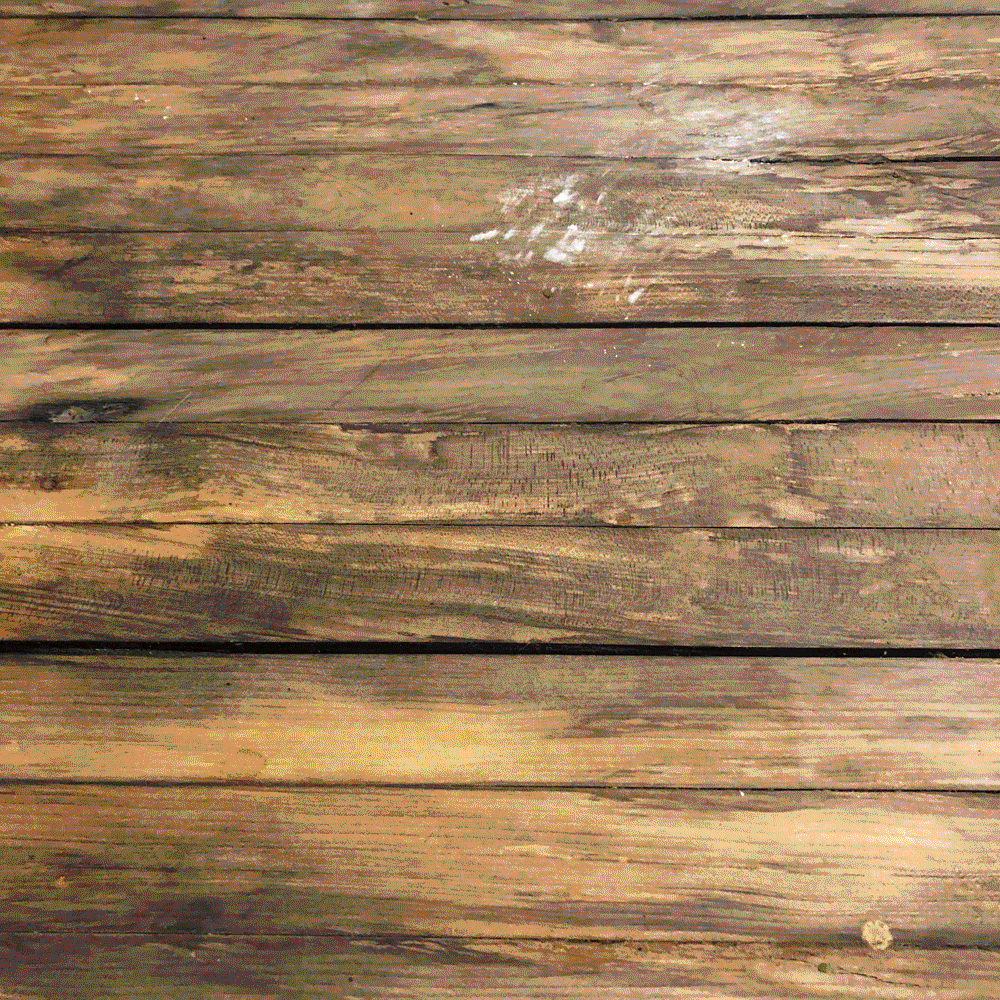 At the end of the day, you have to find your perfect mix. Still, these foundational dry shampoo ingredients will get you started with creating the perfect formula.
Making your own with Ingredi.com
One thing has remained constant over the years: some form of oil absorber—often starch—is a key ingredient here. If you want your hair to last longer between washes and have to style it less, introducing dry shampoo into your routine may be the answer.
Whether you're creating commercially-made or home-made dry shampoo, you don't want to do it without a few key ingredients. At Ingredi.com, we offer both corn starch and baking soda so you can make your perfect mix of dry shampoo.
Share your dry shampoo creations with us in the comments or on social media with the hashtag #ingredimade!
---
---
Sources:
https://www.toniguy.edu/blog/everything-you-could-possibly-want-to-know-about-dry-shampoo-infographic