By Ingredi Test Kitchen on Dec 4th 2018
Topping a good cheesecake or ice cream with berries is one of the best ways to enjoy a decadent dessert. But what if you're looking to wow your customers with a little more than the freshest, in-season fruits? Maceration is just the thing! Essentially marination for fruit, this method takes your fruit fillings and toppings to the next level.
Understanding how maceration works is a key part to mastering this technique. Let's take a look at the science behind the method and an easy recipe to get you started!
What is maceration?
Maceration softens fruit with a liquid that releases flavor and aroma. By drawing the natural moisture out of the fruit, you're infusing it with the liquid its marinating in.
Through osmosis, typically by using salt and sugar, fluid can penetrate a membrane and be absorbed into the fruit. Sugar is the key ingredient here—the sugar acts as the catalyst enabling your fruit infusion. When the fruit loses its natural liquids, the fruit softens, and its flavors enhanced. The sugar absorbs the fruit's liquid, and the fruit's cell walls are softened, resulting in a softer texture.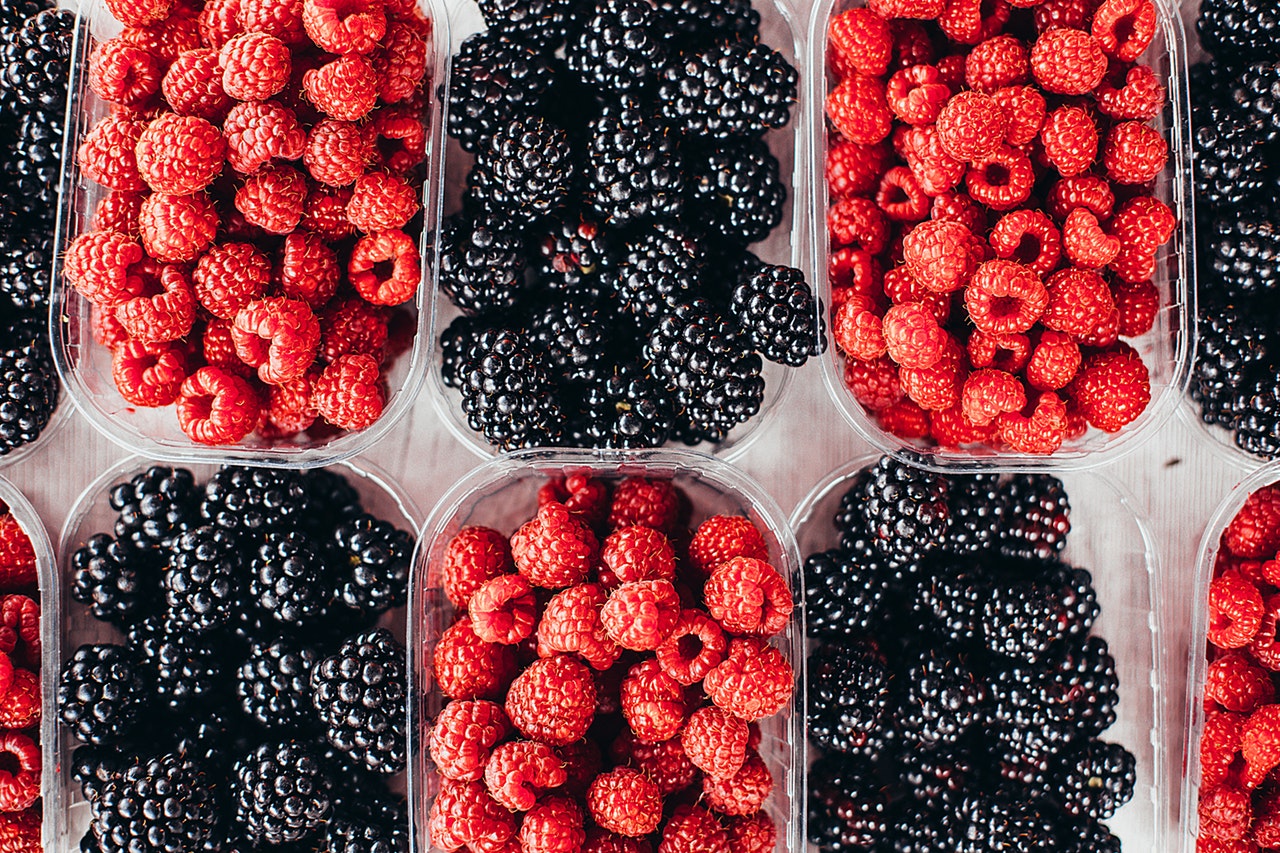 If our recipe, we'll be using malic acid. This acts as a way to combat the sweetness from the sugar and balances the overall flavor. The ending result is a perfect cake filling, ice cream or pie topper, or served on its own! The possibilities are endless.
Easy macerated berries recipe
Ready to get macerating? Follow this easy recipe and tweak it to your own tastes!
You'll need:
Berries
liquid

You can use anything from water and liquor/wine to juice or vinegar

An ice bath
For your liquid, sugar, and malic acid, you want equal parts liquid and sugar, and 1/10 ratio of malic acid. So, if you use 100g of water, you want 100g or sugar and about 10g of malic acid. You need enough liquid to cover your fruit completely, so adjust your numbers accordingly.
Start by finely chopping your berries. Set aside. Combine your liquid, sugar, and malic acid in a pot and heat until the sugar and malic acid are dissolved. Use an ice bath to chill the syrup and place the chopped berried in the syrup once it's cooled.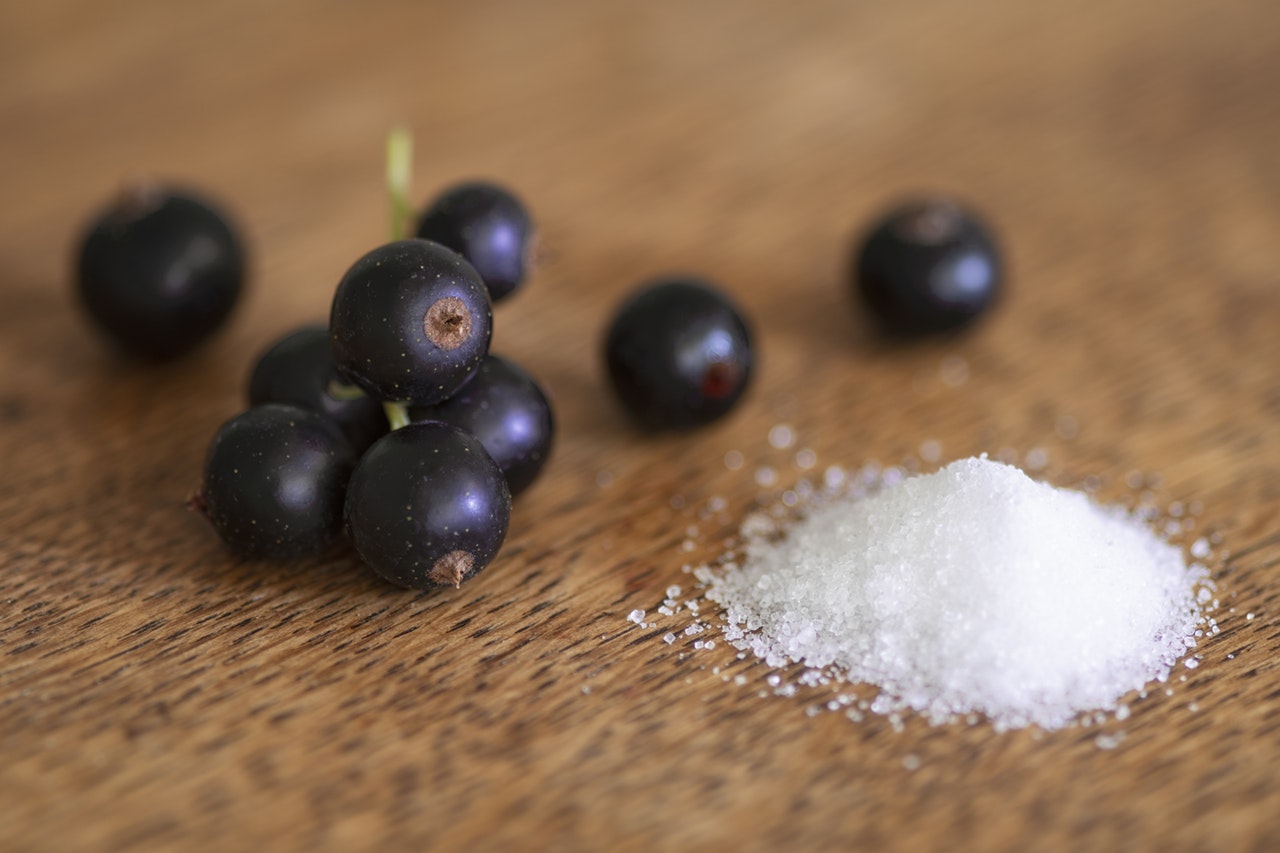 Depending on the fruit you use, you'll need to let it stand in the liquid longer. As a general rule, the thicker the skin, the longer the macerating time. Don't be afraid to taste your fruit throughout the process until you've reached the texture you're looking for. Start with 30 minutes, then test and tweak from there!
Once your fruit is at the desired texture, strain it from the liquid. You're ready to enjoy and serve to your customers, friends, and family members. Enjoy!
Maybe you already macerate your fruit, or possibly it's something you're looking into experimenting with. No matter your experience level, shop everything you need right here at Ingredi.com.
---
Sources: