By Ingredi Test Kitchen on Nov 19th 2018
Here at Ingredi.com, we sell products that are suitable for people who follow all kinds of diets. Sometimes, it can be hard to find ingredients that are vegan-approved, but we aim to make ingredients easy!
While vegan sweets can be especially difficult to find and make, we have the perfect vegan brownie recipe for your customers. Not only is this recipe vegan, but gluten-free, too! With some key ingredients from our online store, you'll be making the perfect vegan brownies in no time.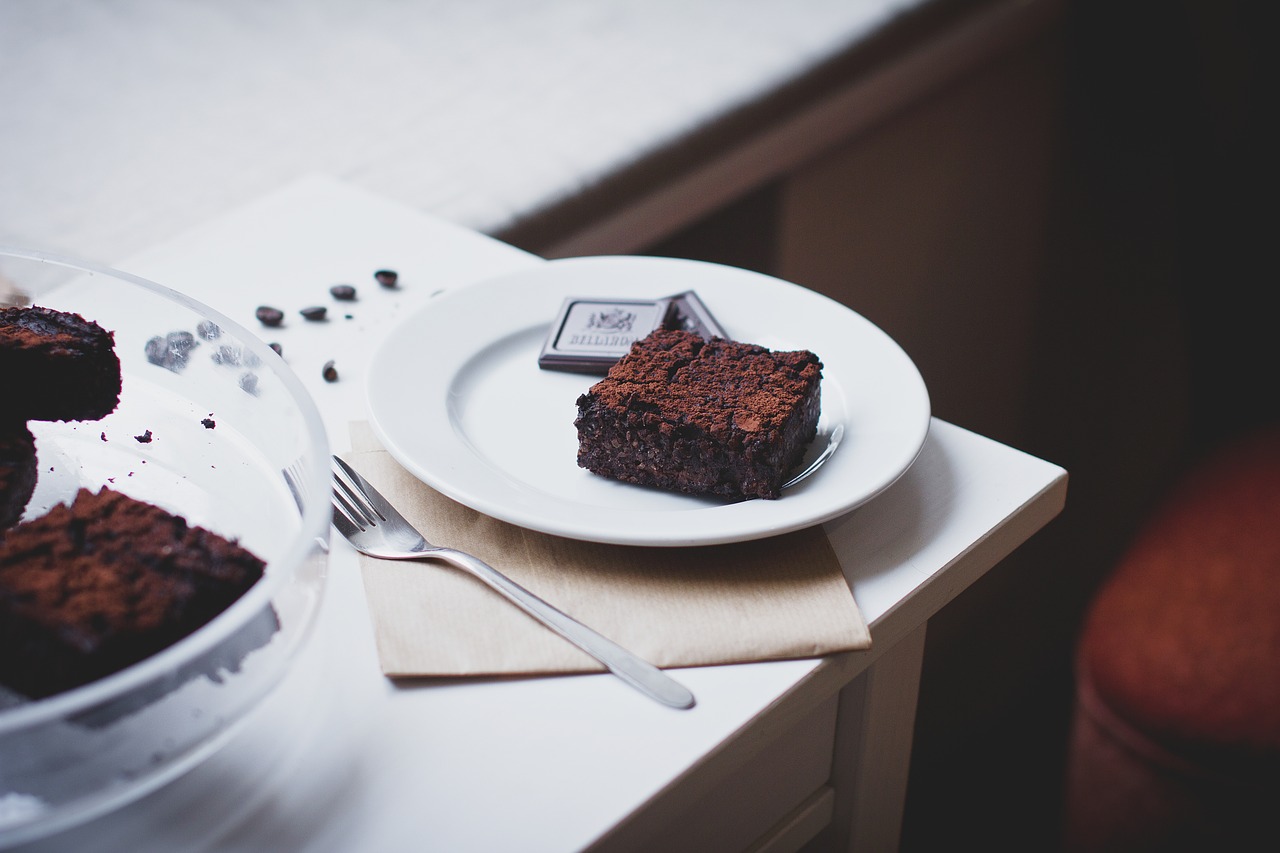 Ingredients to make 80 vegan brownies
As with all recipes, your ingredients are key. We sell some of the key products you'll need to make this recipe. For these vegan brownies, you'll need:
5 cups applesauce
20 tbs. water
2.5 tsp. guar gum
5 tsp. baking powder
5 tsp. baking soda
10 cups nut butter
2.5 tsp. salt
5 cups cocoa powder
1 cup sugar
Feel free to add chocolate chips, cocoa nibs, or nuts!
Directions for the perfect vegan brownie
Preheat the oven to 350 degrees and grease your baking pan.
Start by mixing the applesauce, water, and guar gum in a bowl. Add the remaining ingredients to the same bowl and mix until fully combined. This is one of the things we love most about brownies—one bowl means less cleanup!
Pour the mixture into your prepared pan(s) and bake for about 1 hour, checking for doneness after 45 minutes. Of course, the size of your baking pan and the number of batches you bake will affect the baking time—so be sure to watch your brownies and take notes on the baking time the first time you make these!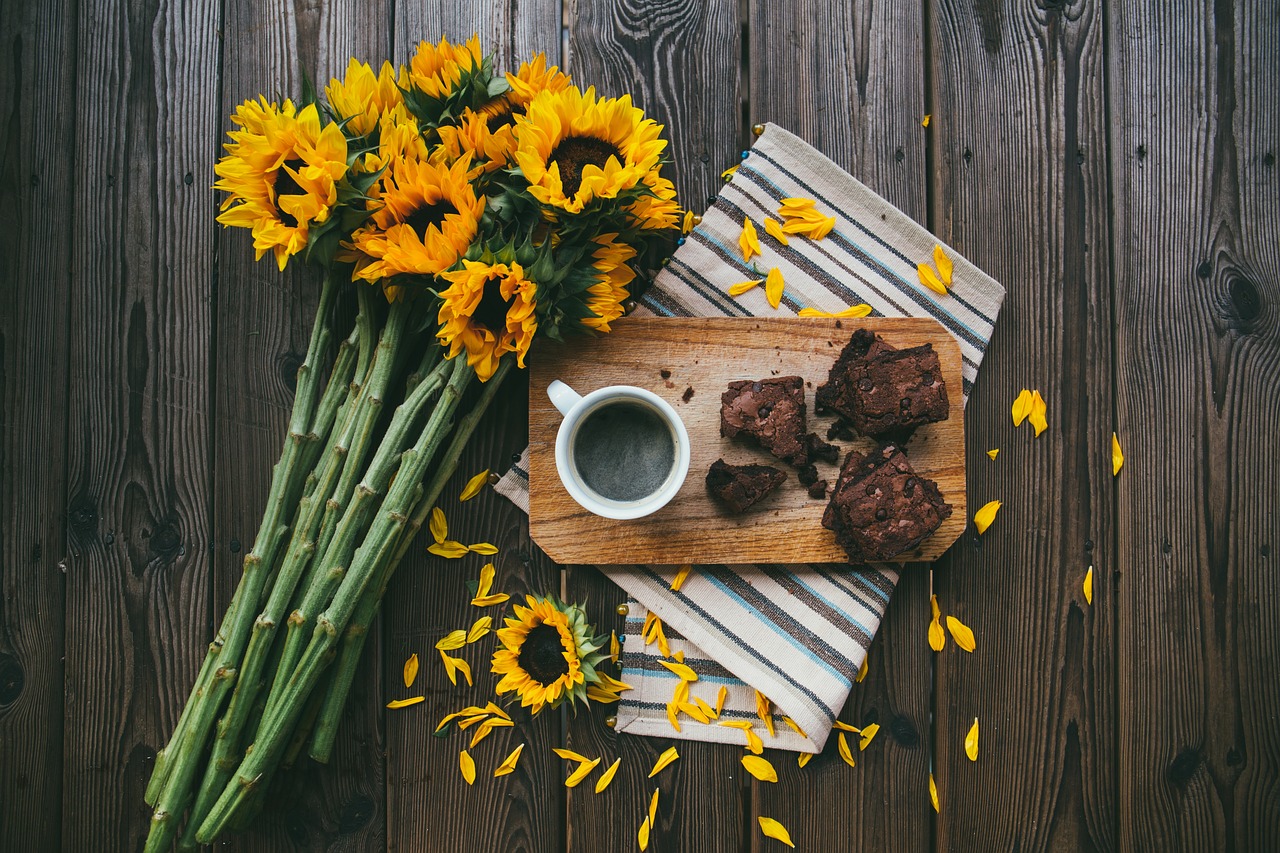 Always remember that your oven may be different from mine, so it's important to check the progress of your brownies. The type of pan you use will affect baking time, too. Glass, for example, distributes heat better than other types of pans.
Let cool (enough to cut into 80 brownies and remove from the pan) and enjoy!
Wondering how many brownies you can make with one 50 lb bag of guar gum?
This is where we come in. When you buy in bulk from Ingredi, you'll be ready to bake large batches of all your favorite recipes so your customers can always enjoy them!
For this recipe, one 50 lb bag of Guar Gum would yield approximately 181,600 brownies. That's a whole lot of brownies!
Shop all your ingredient needs right here at Ingredi.com, where you can always find vegan-approved ingredients for your favorite recipes!